Welcome to Big Dream Ministries
---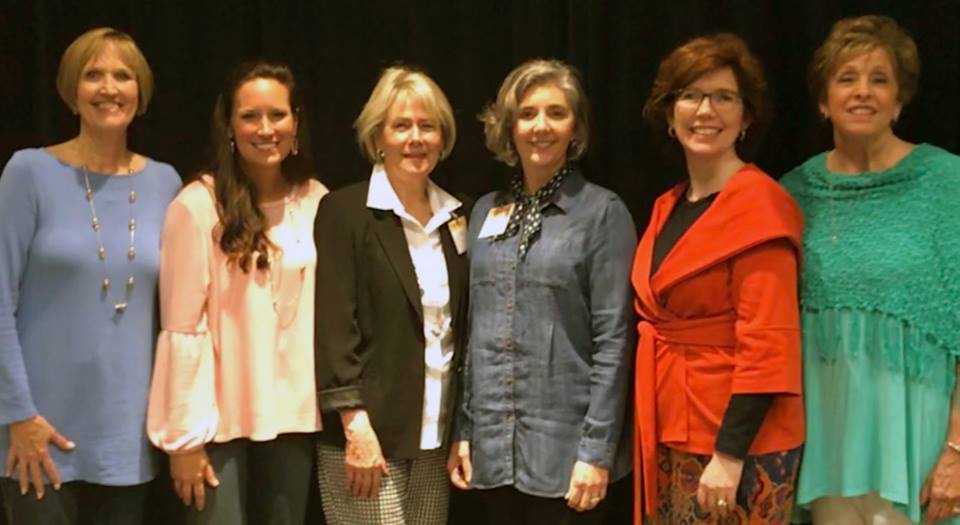 Since 2001, our goal has been to help people understand the Bible as God's amazing Word and to help them apply Biblical truth to their daily lives. We do this by offering studies that drive people to the Scriptures for answers and equipping leaders with excellent resources to reinforce learning.
God has given us a dream – for every person, everywhere to grow in their biblical knowledge – to be AMAZED by God's Word.
Under the direction of Pat Harley, a women's ministry was initially formed in Roswell, Georgia to provide excellent Bible teaching and encourage women in their roles as women, wives, and mothers. The teaching team of Pat Harley, Eleanor Lewis, Linda Sweeney, and Margie Reuther taught the Bible in a sequential manner, in a study called The Amazing Collection. From that Bible Study model, women gained a better understanding of the purpose of every book in God's Word and were able to clearly see the incredible story of God's redemption. Both new believers and seasoned students have found this method to be life changing. We often receive testimonies stating that they never really knew how all the books of the Bible fit together, or how the events in Jesus' life fit together – that the dots of familiar stories were finally connected.
Building on that foundational model, our studies have expanded to a full collection of Scripture-based Bible Studies with video teaching, teaching resources, and conference and speaking engagements. Our Bible studies are popular with church ministries, small groups and individual students, and have become a trusted resource for Biblically sound studies by large and small churches alike.
We will never know the full impact of how God is using our Big Dream Ministries studies because He has opened the way for our studies to be broadcast in many other countries on satellite and television channels. That is something only God could do!

---
Global Presence
The Amazing Collection has been televised on ACCTV in Australia, Miracle Channel in Canada, U-Channel in Indonesia, UCBTV in England, CNLTV (Russian language) in Russia, in Ukraine (Ukraine language), Kingdom Sat (Arabic language) in the Middle East and North Africa, Shine TV in New Zealand, and in 115 other countries. Our Bible Studies have been translated in Spanish, Portuguese, French, Korean, Russian, and Mandarin, and continue to spread God's story around the world reaching millions with the "big picture" of the Bible!
---