Watch an intro to The Amazing Collection: The Bible Book by Book
Free Streaming with each lesson!

The Amazing Collection: The Bible Book by Book takes you on a unique journey through the Bible, pointing to Jesus from Genesis through Revelation. You'll see that everything since time began has been moving toward eternity, when God and His people will dwell together forever, because of Christ. Whether you are studying God's Word for the first time or the fiftieth, The Amazing Collection helps you discover fresh beauty and truth on every page. Knowing the Author of the one book that can change your life is more than a possibility – it's a promise for those who seek Him. And you'll find Him in The Amazing Collection.

The Amazing Collection contains eleven workbooks and 66 free teaching videos. Each workbook covers 4-11 books of the Bible and are grouped into eleven sections: The Pentateuch, Kingdom Books, Post-Exilic Books, Poetical Books, Major Prophets, Early Minor Prophets, Later Minor Prophets, New Testament Historical Books, Paul's Letters to the Churches, Paul's Letters to Pastors, and Other Letters and Revelation.
Highlights
Teaching Curriculum or Teaching Videos are used along with the workbooks for each book of the Bible. The Teaching Curriculum contains complete lesson plans in an easy to teach format and is great for mixed small groups. The Teaching Videos are 45 minutes and include a powerful testimony and original worship music, and are great for women's ministry.
Student workbooks include an outline of the teaching, maps and charts, questions for group discussion or personal meditation, and five daily lessons designed for busy people to guide them through each book of the Bible.
Free class resources are available to download, including class guides, reviews, games, and other class materials
Spanish workbooks available.
Learn the Bible as never before! Join teachers Pat Harley, Eleanor Lewis, Margie Ruther, and Linda Sweeney as they guide you through the entire Bible.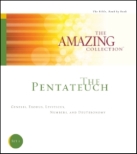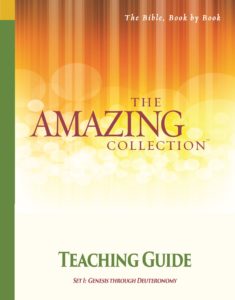 ---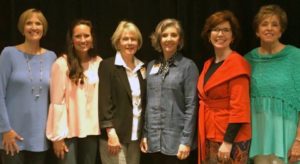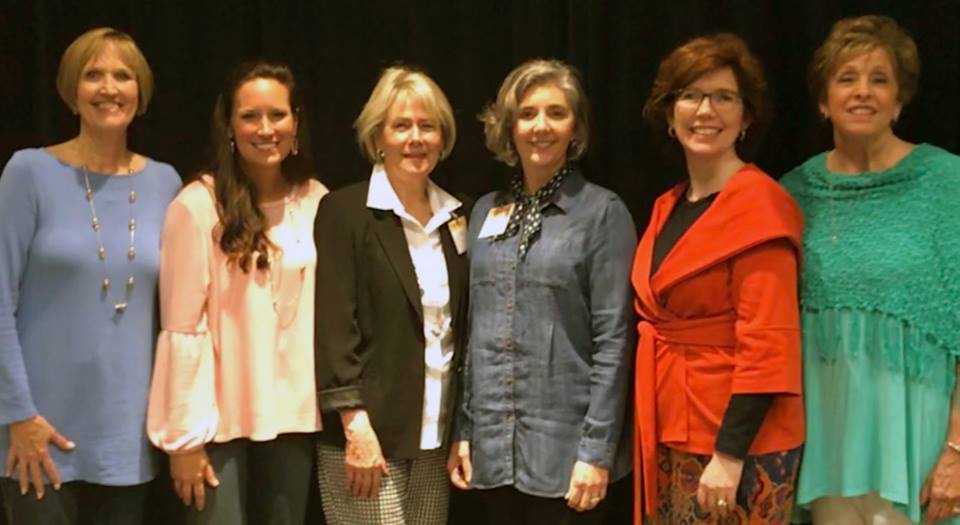 At Big Dream Ministries, we want to help people understand the Bible as God's complete and amazing story of redemption through Jesus Christ and equip them to apply Biblical truths to their lives. We do this by offering studies that drive people to the Scriptures for answers, and providing reviews and resources to reinforce the learning.

Learn more about our ministry and teachers
Shop our Store
Have questions about our studies? Contact Us