All of our class resources are free to download.

Each Class Guide has a teaching outline, lesson summaries and discussion questions. Use the the Reviews and quizzes throughout the study and as a final review to help your class remember what they have learned about Jesus
Class Guides for Part 1
Class Guides for Lessons 1-6
Class Guides for Lessons 7-12
Reviews for Part 1
Review Quiz for Lessons 1-6
Comprehensive Review Part 1
Attributes of Jesus Review Part 1
Class Guides for Part 2
Class Guides for Lessons 13-18
Class Guides for Lessons 19-24
Reviews for Part 2
Review Quiz for Lessons 13-17
Final Review Part 2
Attributes of Jesus Review Part 2

---
Name Tags
Print name tags for your class by downloading the Word templates below.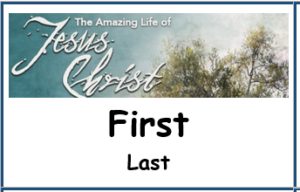 Name Tag Template – small insert style
Name Tag Template – medium clip style
Promotional Materials
Select from our promotional materials to help advertise your class.
Click on the pictures below and save the image to your computer. The pictures can be inserted into flyers, posters, or powerpoint slides.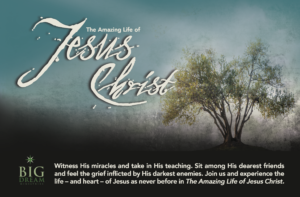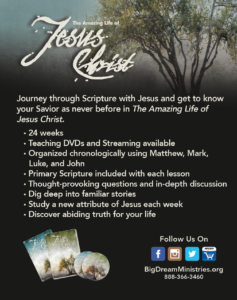 Bookmark
At the end of the study, give a bookmark to each student showing all 24 attributes of Jesus they have learned.
Click on the photo below and save it. It can then be resized as needed by copying into Word or using photo software. Finish the bookmark by having it laminated.