All Access Streaming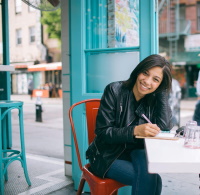 All of our streaming is now free and simple to use! You do not need to create an account or sign in… just click and watch!
All of our Bible studies now come with free access to stream all of the teaching video lessons! Maximize your fellowship time together with free streaming for all. Students can watch the lesson before class – live or virtual, and spend more time together discussing the lesson and how it applies to their lives. Watch whenever you want, as often as you want, on any device. It's convenient and flexible for churches and small groups, home or personal study.