Early Beginnings

Under the direction of Pat Harley, a women's ministry was formed in Roswell, Georgia to provide excellent Bible teaching and encourage women in their roles as women, wives, and mothers. The teaching team of Pat Harley, Eleanor Lewis, Linda Sweeney, and Margie Reuther taught the Bible in a sequential manner. From that Bible Study model, women gained a better understanding of the purpose of every book in God's Word and were able to clearly see the incredible story of God's redemption. Both new believers and seasoned students found this method to be life changing.
From its beginning at a local church, The Amazing Collection developed into a full video curriculum consisting of sixty-six DVDs and eleven workbooks. It takes the student through God's story from Genesis to Revelation in a way that is understandable, dynamic and exciting, with testimonies that touch the heart and music that leads to worship.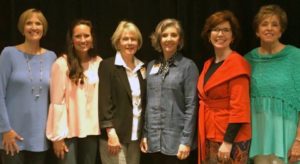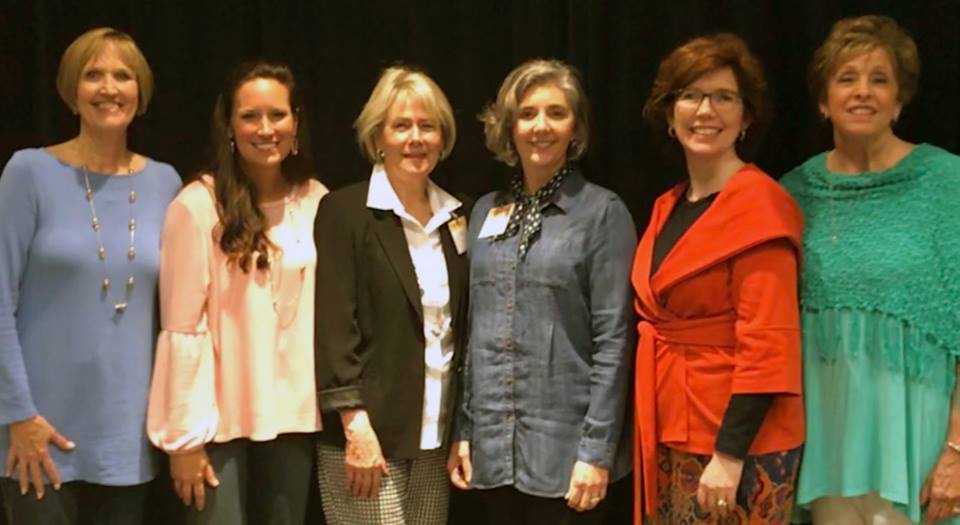 Today, The Amazing Collection is a popular Bible study for church ministries, small groups and individual students. We have recently created Teaching Guides for all sixty-six books of the Bible that can be used as a supplement to the teaching or in place of the DVDs. Along with our other Bible studies, teaching materials and conferences, we have become a trusted resource for Biblically sound studies by large and small churches alike.