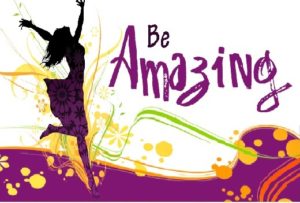 Apply the principles of biblical womanhood in today's world with Be Amazing Bible study. 
Be Amazing is a young women's mentoring and discipleship curriculum consisting of video teaching and student workbooks. The 24 week study includes practical topics on finances, hospitality, meal planning, parenting, character and relationships.
Buy on AMAZON
Also available in Portuguese.