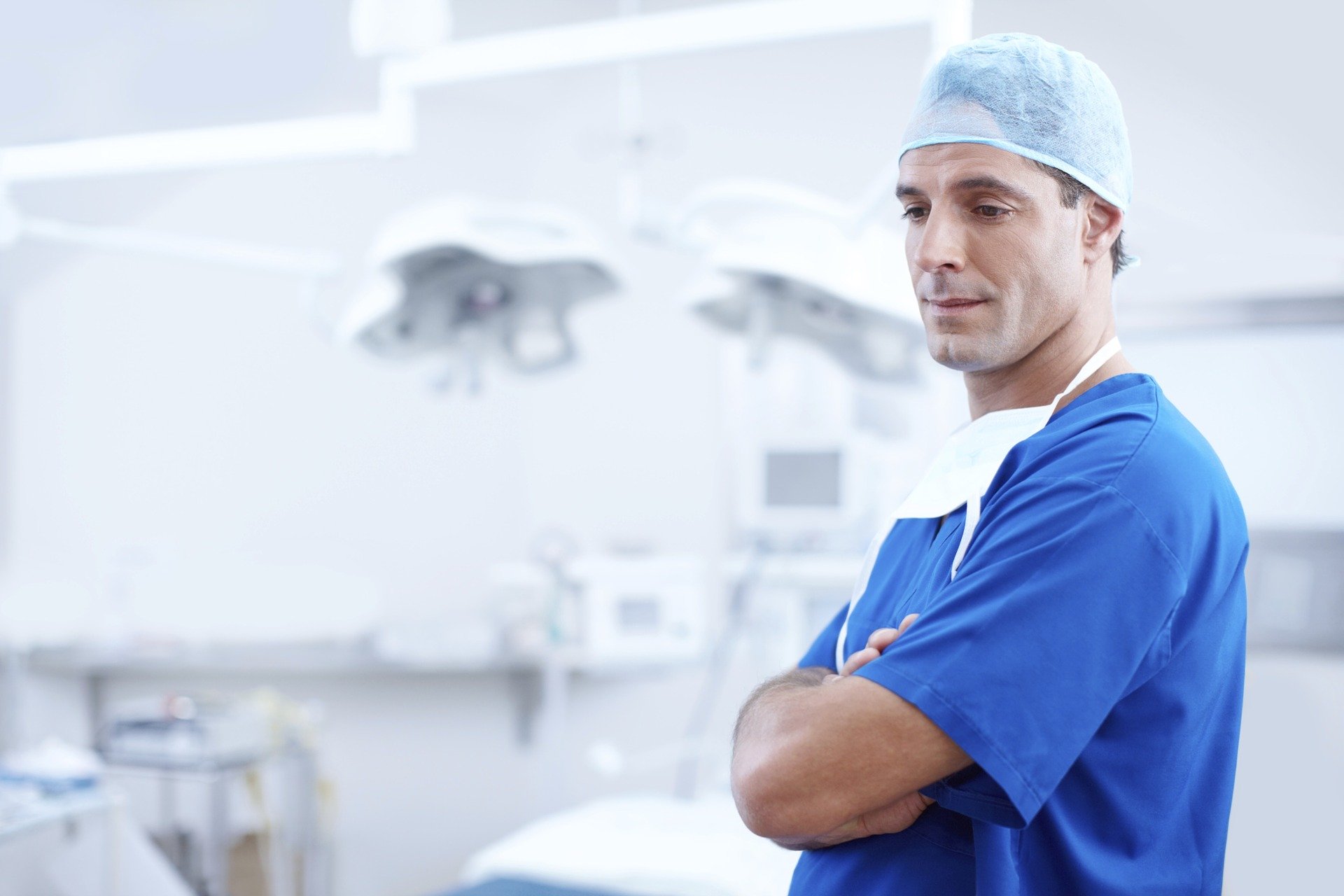 22 Apr

Praying for Health Care Workers

There are heroes on the frontlines of this war against the COVID-19 virus that is threatening every nation – one person at a time. They are health care workers! Doctors, nurses, lab specialists, imaging techs, and therapists of all types are in a hand-to-hand combat to diagnose and treat patients against the deadly and highly contagious disease. Working tirelessly, often with limited supplies, the medical teams are trying to help as many people as possible. The emotional toll of watching patients struggle to regain health is enormous.

Behind the medical team who are working directly with the infirmed, is an army of support workers keeping the medical facilities operating – transportation, food preparation, sanitation, supply logistics, to name a few.

These virus-time heroes ae not deployed away on assignment, they go home to their loved ones. The risk of exposure is near certain, even with precautions.

Our prayer is for divine protection from contracting any illness – for both them and their families. We are asking for strength and stamina, along with supernatural rest. May they sense the overwhelming support from the community and be encouraged in the Lord. And above all, may they recognize the healing of God through their work.

Join us in praying Psalm 138:6-8 for medical workers to be saved from the enemy of illness.

Though the Lord is exalted, he looks kindly on the lowly;
    though lofty, he sees them from afar.
Though I walk in the midst of trouble,
    you preserve my life.
You stretch out your hand against the anger of my foes;
    with your right hand you save me.
The Lord will vindicate me;
    your love, Lord, endures forever—
    do not abandon the works of your hands.

May God keep you and your family healthy and safe.