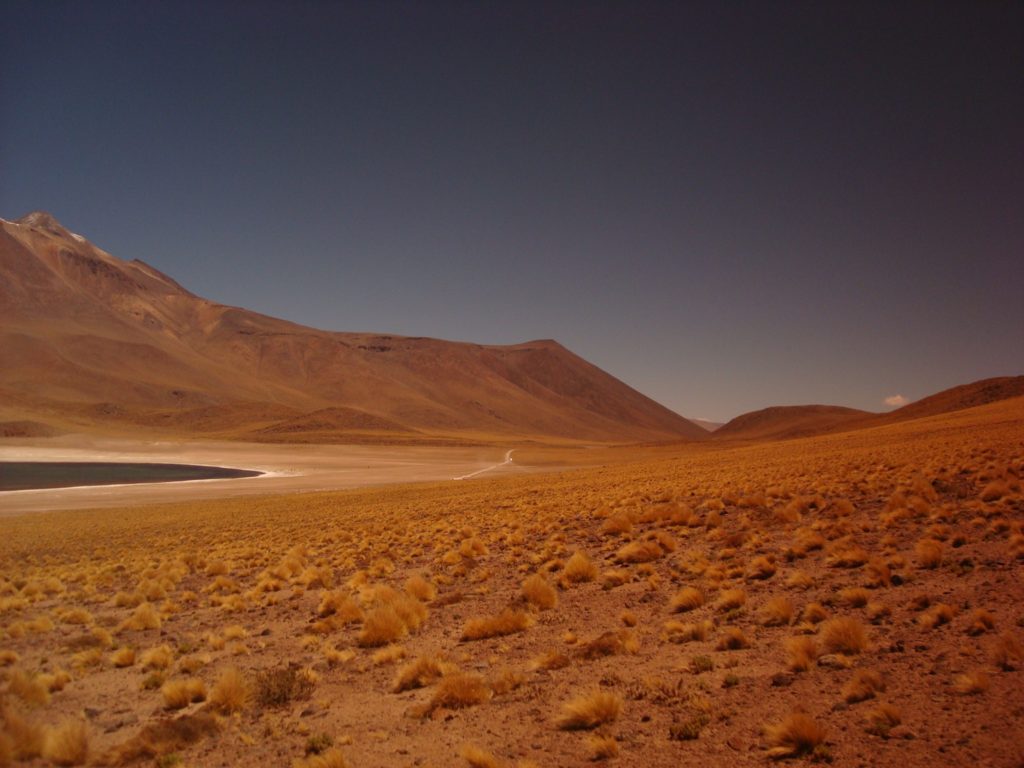 A Testimony from Rachel Coward about The Amazing Collection: The Bible, Book by Book
I spent most of my quiet time in the summer of 2015 asking God for real connections with other believers. We had found a church home at Gateway's Southlake campus, but I still felt like a random face in a sea of faces. I had been saved for many years but after having my daughter, I started pursing God with a new passion. I wanted more than church on Sundays, and I wanted friendships that were centered around God. Week after week, I made my requests to God – Lord please send me friends who desire to know you more…who will be real…who will accept me.
Each week at church, I would hear the senior pastor say – get plugged in – find a small group… so in a big leap of faith and discomfort, I decided to flip the switch, turn off my pride, and go where I felt like God was leading me.
On a Tuesday morning in September 2015, I walked the sidewalk to a complete stranger's door and pulled up a chair. I sat in a room full of people I didn't know, and God happened. I knew instantly that while I might not "know" these ladies it was clear that I was in the right place. I can tell you with complete clarity that I didn't see myself doing a full study of the Bible. In fact, once I found out it was a 3-year study, I quickly felt overwhelmed and a little out of my element. Some days I would show up and it felt like I knew nothing, but I kept reading and pressing in to God's word. Each week I learned something about God, myself, and how I saw God.
During the first year of TAC, I wrote these words in my Bible – Return from Exile. As I studied more of God's word, I knew he was speaking to me specifically about my mother and the pain and rejection I felt surrounding her illness and death. God was changing things in my heart and part of me wanted to run. Instead, I kept reading…
In the final year of the study, as we read 2 Timothy and Paul's instructions on endurance these words from one of the daily lessons stood out to me: Both community and solitude are used by God in our lives to fashion us into the kind of people he wants us to be (Workbook 10 at page 61). And there it was…the thing that had caused me to separate and isolate myself from people was the thing that God used to heal me. Book by book, word by word, He put the pieces back together. Those 3 years played out differently for everyone, but many of the women from The Amazing Collection study have become close and dear friends – truly answered prayer.
It is hard to put in to words what reading the Bible and working through The Amazing Collection study has done for my life, my walk with God, and my desire to be n God's word. It is a true study of the Bible, but it's so much more. From the workbooks, to the personal testimonies shared on the videos each week, the curriculum leads you through God's word in a way that connects the dots.
I am currently leading year one of The Amazing Collection, and I am excited about the Bible in a way I never dreamed possible. The Bible is so much more than an interesting collection of stories. It's my prayer that more women can experience a revival in their love for God's word. The Amazing Collection facilitated that for me and I am thankful that I can do the same for others.
For information about The Amazing Collection: The Bible, Book by Book visit our preview page at https://www.bigdreamministries.org/preview-materials/the-amazing-collection/