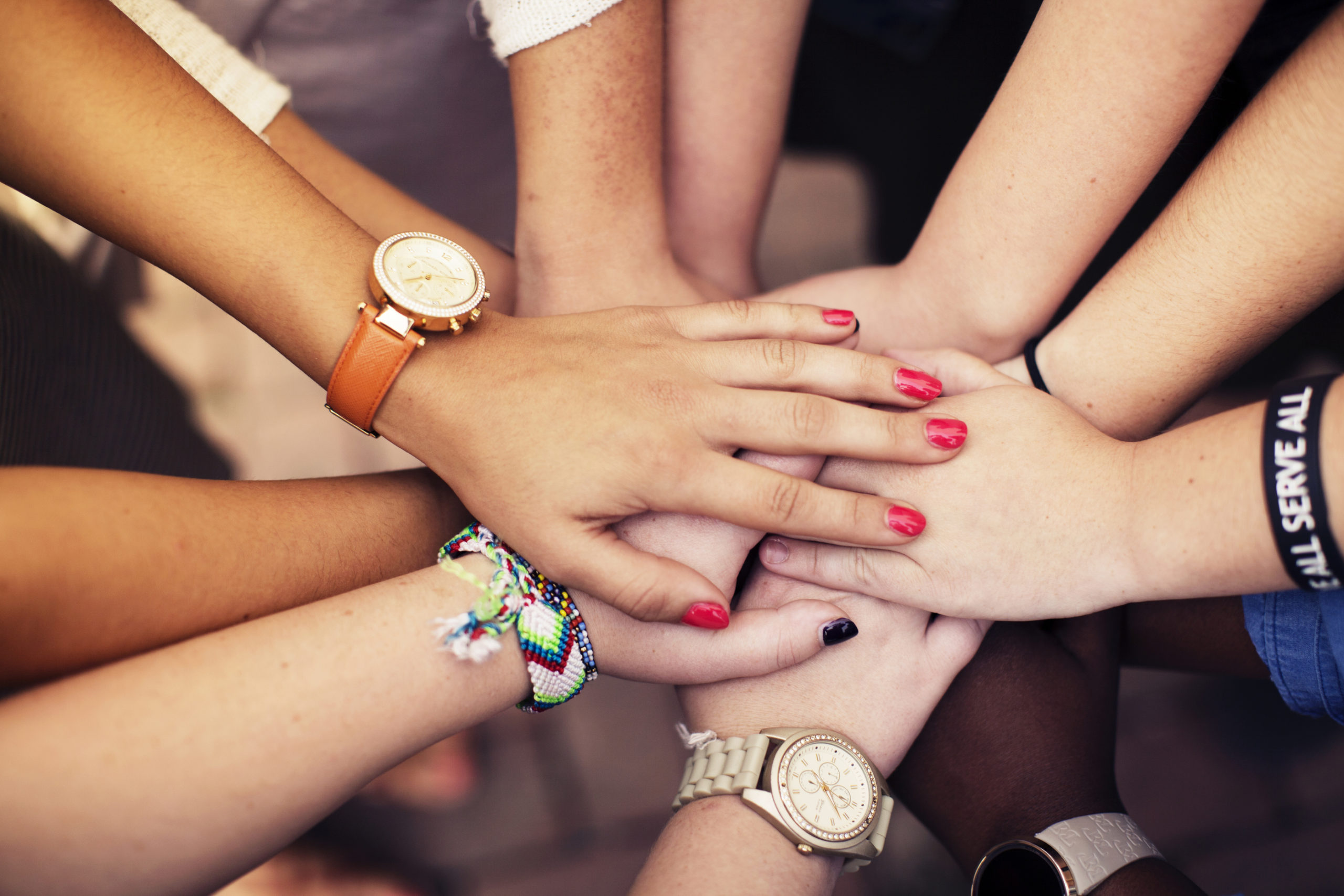 Jesus wept. As He stood at the tomb of his beloved friend, Lazarus, who had died four days earlier, He wept (John 11:25-42). The Sovereign Lord with the power to heal and raise the dead – wept. He wept because death is not the way it is supposed to be. God created man to be in His own image, our spirits are a reflection of His (Genesis 1:27). We were created to love deeply and live eternally, that is until sin entered the world (Genesis 3).
Now, our nation is weeping for the same reason – death as a result of sin. Our hearts ache over the senseless killings, racial inequality, and violent outbursts. It is not supposed to be this way.
Join us in praying God's Word over the deep pain that is being experienced by individuals, families, and communities.
May we start by examining our own hearts for any sin that must be confessed – Psalm 139:23 "Search me, O God, and know my heart! Try me and know my thoughts!"
May the anguish of loss and oppression be healed by the Lord Jesus – Isaiah 61:1 – "The Spirit of the Lord God is upon me, because the Lord has anointed me to bring good news to the poor; he has sent me to bind up the brokenhearted, to proclaim liberty to the captives, and the opening of the prison to those who are bound."
May we respond to others with the love and compassion of God – John 13:35 – "By this all people will know that you are my disciples, if you have love for one another."
May we see the image of God in every single person, each created for a unique purpose – Ephesians 2:10 – "For we are his workmanship, created in Christ Jesus for good works, which God prepared beforehand, that we should walk in them."
May we see and address the social injustices within our communities – Isaiah 1:17 – "… Learn to do good; seek justice, correct oppression; bring justice to the fatherless, plead the widow's cause."
May we seek to be united with others, especially those who are different from us – Ephesians 4:1-3 – "I therefore, a prisoner for the Lord, urge you to walk in a manner worthy of the calling to which you have been called, with all humility and gentleness, with patience, bearing with one another in love, eager to maintain the unity of the Spirit in the bond of peace."
The only hope for our nation is Jesus Christ. As Christians filled with the Holy Spirit, we need to be His ambassadors in this world (2 Corinthians 5:20). There are challenges we all face and we need each other: leaders, law enforcement, and every single person who calls our nation home. Let us be a people who listen to one another in order to do what is right for each other (1 Corinthians 10:24). And may we seek to be a part of the solution in our spheres of influence – Matthew 5:9 – "Blessed are the peacemakers, for they shall be called sons of God."