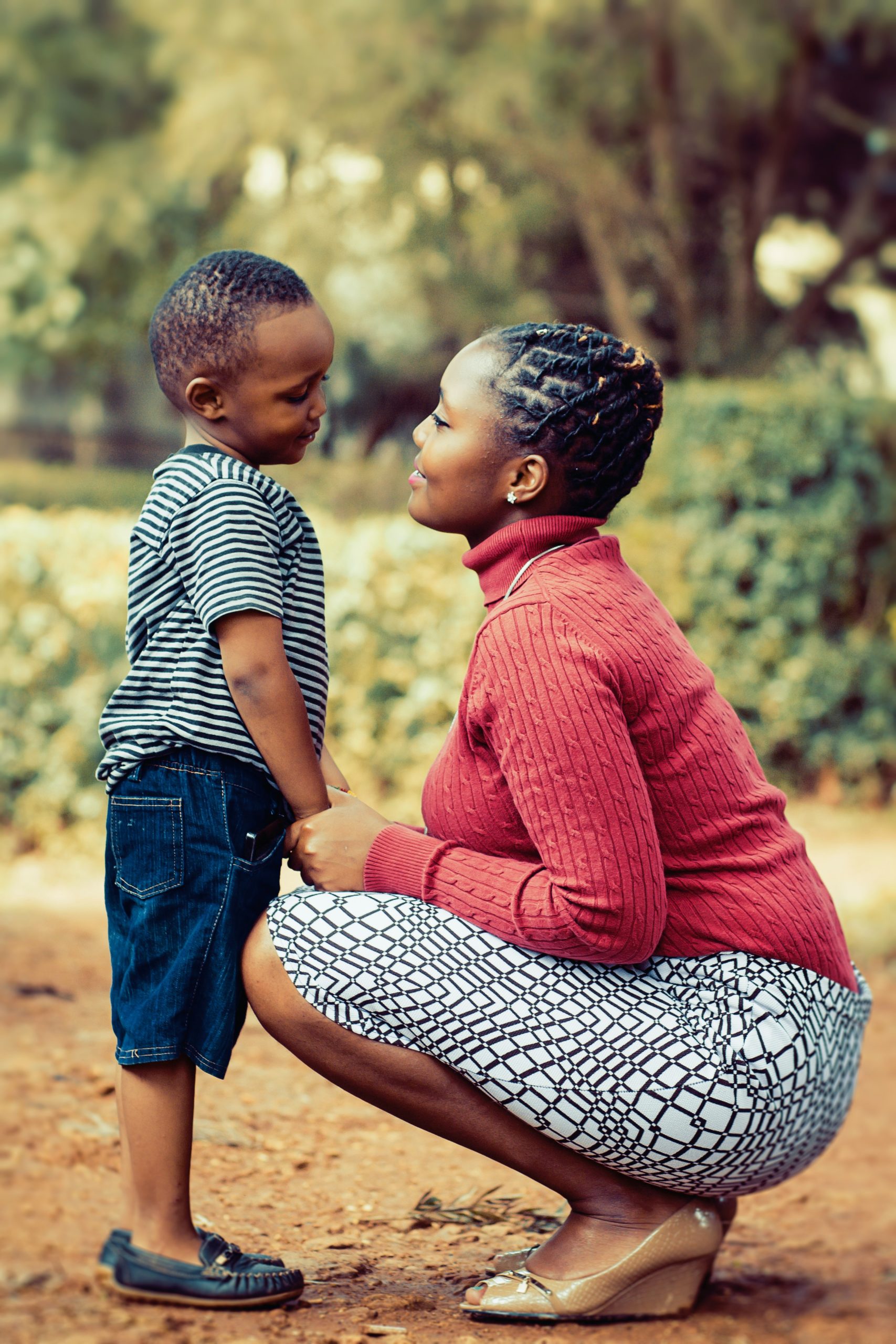 Keep up the good work, Moms!!! 
In a sample of Barna's 2019 research on Households of Faith1, moms were at the top of the list of who teenagers trusted to talk to about life problems and spiritual matters. In all areas of spiritual life – going to church, talking about God, teaching the Bible – moms were identified as the "main spiritual coaches for teens." This message is consistent with well-known theologians in history: John Newton, Hudson Taylor, Charles Spurgeon, and even John Piper. They all proclaimed the significance of their mothers in their spiritual development.2 
The Apostle Paul also gave significance to the impact of moms when he commended Eunice and Lois to his protégé, Timothy. Their deliberate teaching of the Scriptures and modeling wisdom led to Timothy's salvation in Jesus Christ. His mother and grandmother, respectively, provided the spiritual development Timothy needed for life as a Christian, in spite of the fact that his father was a Greek and not described as a believer (2 Timothy 1:5; 3:15).   
It will look different for each mom, but being genuine with your faith and intentional to instruct your children in spiritual disciplines will have an eternal impact on their lives.  
Happy Mother's Day 
1 https://www.barna.com/research/moms-christians-households/  
2 https://www.challies.com/articles/christian-men-and-their-godly-moms/