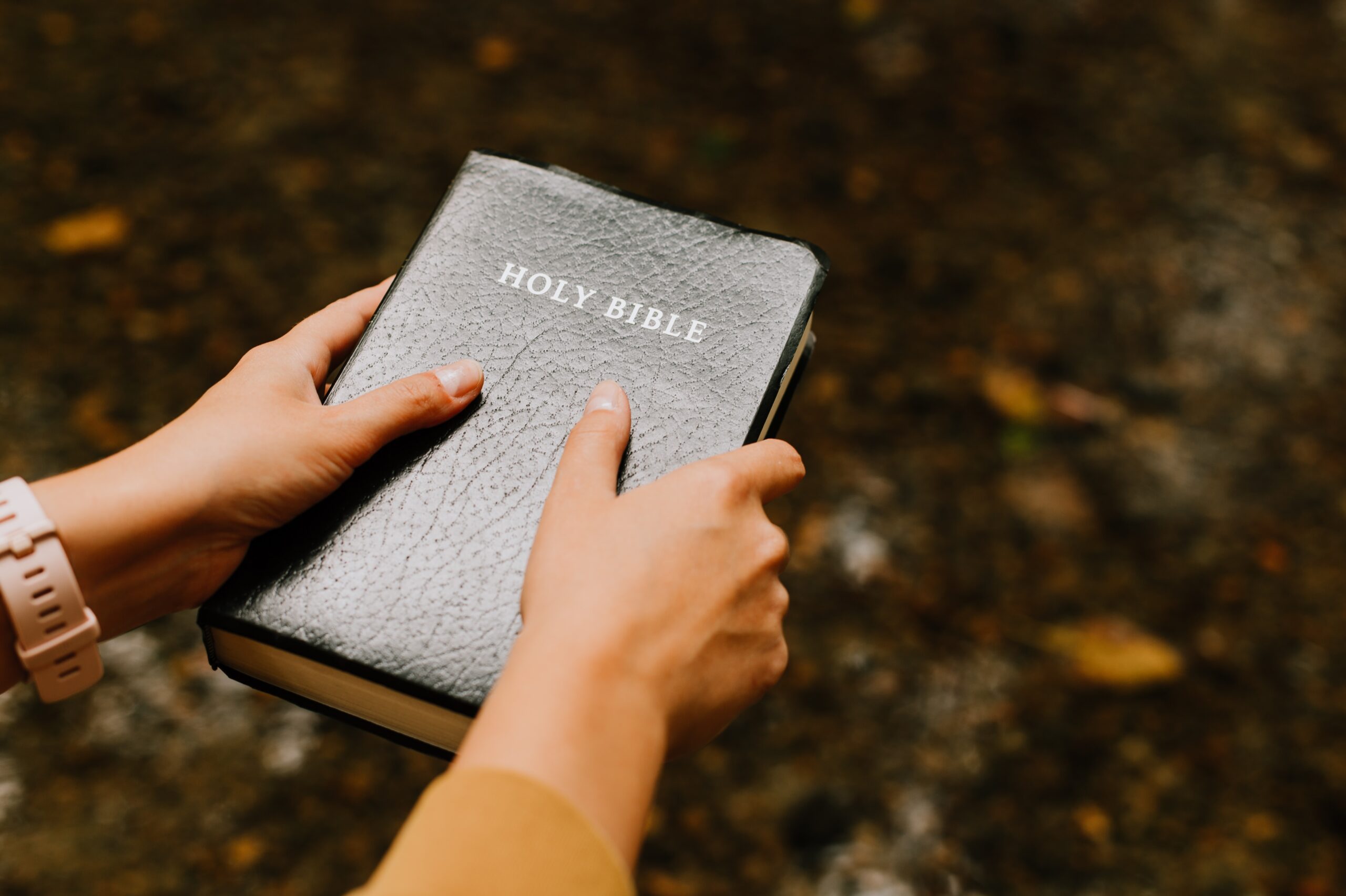 28 Aug

Invincible Love, Invisible War
A six week Bible study for men, women and teens small groups.
Ever wonder why the world is as it is today with violence and hatred and division rehearsed daily in the news. And then there are the problems in families. Hurt feelings, rebellion, hateful words and separation. But there is also a problem within our hearts: anger, jealousy, resentment, and unforgiveness. Do you get a sense that so much is simply out of control?? The Bible tells us clearly that there really is a battle going on and it is a brutal war. It is out there in the world. It is within our own families. And yes, it is in our hearts. But as the Bible tells of the battle, it also reminds us that there is a way to walk through this battle ground with confidence, guidance, peace and joy, and assurance that this is not going to last forever. Though the war is invisible, God's great love in invincible! He WILL be victorious!

It will open your eyes to the greatness of the Bible and the awesome power and love of our Savior. The battle is invisible but LOVE is invincible!
_____________________________________________________________________________________
Invincible Love, Invisible War: Workbook and Video Lessons
A unique Bible study that journeys through the entire Bible revealing the Great War for the souls of man that began in the Garden of Eden in Genesis and will culminate with Christ's return in Revelation. The war is real and the war is now. This study will reveal the battle, disclose the weapons available and draw you closer to the Mighty Warrior Who defends you.
Powerful testimonies clarify each lesson.
This six week study is great for couple's small groups, teenagers and women's groups alike.
John Alan Turner, Eleanor Lewis, Crawford Loritts, Pat Harley, Thomas Jones and Linda Sweeney as they team teach this remarkable study in a conversational format.
Videos are free to stream or watch on Youtube.
_____________________________________________________________________________________