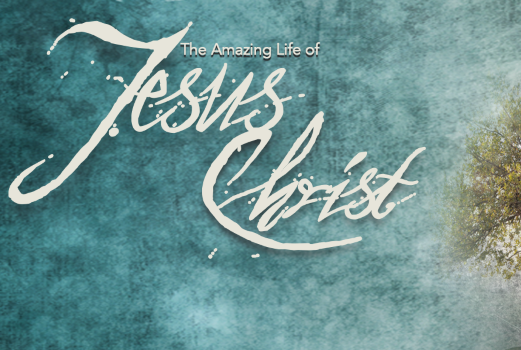 A chronological study through Matthew, Mark, Luke, and John on the life of Christ, journeying from His eternal preexistence to His future return.
Do you ever wish you knew more about Jesus Christ: Who He really was, what He did and how His life could affect mine even today? The life of Jesus Christ was truly amazing, so much so that today millions around the world credit Him with their life change, their peace, their joy and their love. What kind of power could such a man possibly have?

The Amazing Life of Jesus Christ is a twenty-four week study that takes Bible students through His pre-existence to His resurrection. Moving through all four gospels, this study reveals the enormity of this One life: His love, His mercy, His goodness and His awesome power towards those who believe.

Who do you say that I am? – Jesus Christ
The most important question ever asked.
_____________________________________________________________________________________
His Preexistence, Birth, and Early Ministry – Part 1
This is part one of a two-part chronological study of the gospels and focuses on Jesus' preexistence, birth, and early ministry.
His Rejection, Death, and Resurrection – Part 2
The part two workbook looks at the last six months of Jesus' ministry focusing on His rejection, death, and resurrection.
_____________________________________________________________________________________