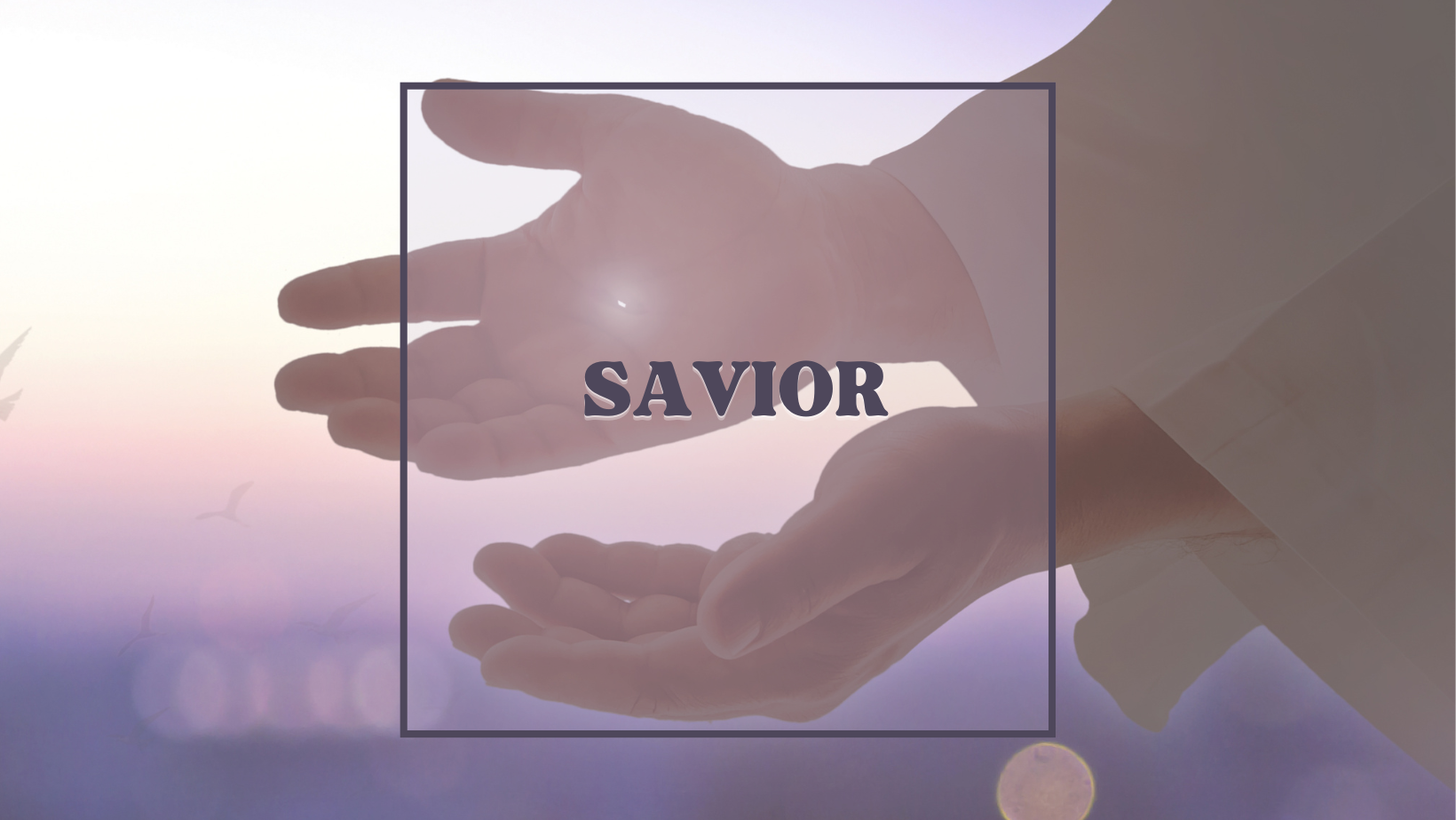 Since Adam and Eve were expelled from the Garden and sin began to reign in their hearts, God has promised a Messiah, someone who He would send to save us…from ourselves. And from then on man has been waiting, longing for the help that was promised so long ago. Prophet after prophet kept that dream alive for the people of Israel and then, after Malachi, there was silence for four hundred years, broken only by the cry of a baby, sent from heaven. The New Testament Historical books are filled with eyewitness accounts of the man, the work, and the ministry of Jesus Christ the Messiah, Son of God from His virgin birth to His crucifixion, resurrection, and ascension. The fifth book in the series follows the birth and expansion of His church into the known world.
_____________________________________________________________________________________
The Amazing Collection: The New Testament Historical Books
These beloved books (Matthew-Acts) will spark joy as you marvel at the sovereignty of our loving God. They begin with the birth of Jesus Christ and conclude with the first imprisonment of the apostle Paul about six decades later. Workbook on Amazon
The Amazing Collection takes you on a unique journey through the Bible – the story of God, of who He is and how He works with mankind. The complete collection contains eleven workbooks and 66 free teaching videos. Each workbook covers 4-11 books of the Bible and are grouped into eleven sections.
_____________________________________________________________________________________