The Amazing Collection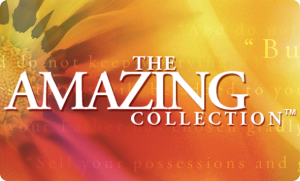 The Amazing Collection is a very unique Bible Study. The material allows people who are new to God's Word to comfortably begin their journey while seasoned Bible students experience 'aha moments' as they see the pieces of God's Word fit together.
Be Amazing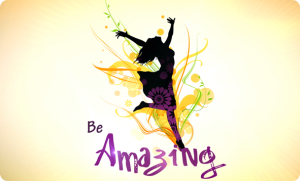 This outstanding 24-session DVD study has been produced by Big Dream Ministries in response to Titus 2:3-5. It is designed for young women who want to learn more about their Biblical role as a woman, and for older women who want an excellent tool to help them mentor younger women.
Invincible Love, Invisible War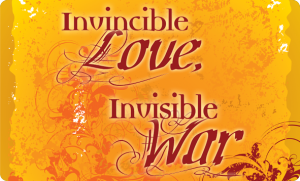 This dynamic six-week study unravels the threads of the invisible war we all face and the victory available through God's invincible love. It answers questions such as: If God loves me, why is life such a battle? Is there ever an end to the war?
The Amazing Adventure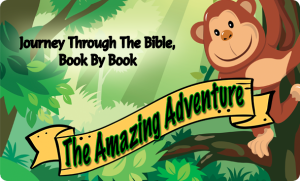 The Amazing Adventure is a 400 page children's curriculum developed by Big Dream Ministries for children who are preschool through eight years of age. The curriculum takes the child through every book in the Bible in a sequential manner.